As I told you last week… My top eight best men's perfumes. We will not leave you without this ranking of perfumes, or as the Latins would say, we will answer the question: Which is the richest smelling men's perfume?
I'll tell you that, as I did with the girls' perfume, I'll put new and classic ones. So as not to repeat myself, and not always put my top 1 :Hugo Boss Bottled I will not put it in the ranking, but for me they have not yet surpassed this fragrance neither in smell nor in durability.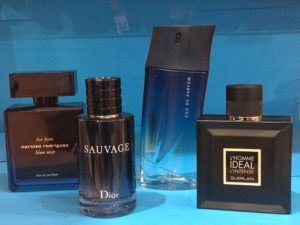 RANK 8 – Kenzo Homme Eau de Parfum
A perfume that combines freshness with woody notes, very manly.
Exit: Cardamom and Mint
Heart: Sea chord, sap
Background: Vetiver, Vanilla and Cedar
A journey to freedom from the coolness of the ocean.
RANK 7 – Sauvage Eau de Parfum
A blue sky stretching over the rocky desert, under a scorching sun… That's Sauvage.
Starting note: Bergamota Reggio
Heart : Lavender, Sichuan pepper, star anise and nutmeg
Background: Ambroxan and vanilla
PUESTO 6 – Narciso Rodríguez Bleu Noir EDP
As you know I love Narciso Rodriguez, but I especially like this boy's fragrance and EDT too. But this one is more durable. It is a seal of identity of a Narcissus man who uses the fragrance as a weapon of seduction and conquest
This is the latest addition to the brand and for now I can only tell you that it has Musk, Blue Cedar and Ebony wood. Soon I will be able to reveal more ingredients
RANK 5 – Guerlain L'homme Ideal Intense
A new interpretation of the ideal man, strength. A vigorous, elegant, woody and oriental fragrance. It will make us girls unable to resist.
Exit: Chile with Almond tree and cardamom
Heart : Bulgarian Rose, leather
Background: Pachouli, Sandalwood, Tonka Bean and Vanilla
RANK 4 – Yves Saint Laurent Y
An amazing fragrance, for those who dare and never give up. Enterprising and creative men.
Exit: Bergamot, aldehydes, ginger, lemon and mint
Heart: Violet, sage, geranium, apple and pineapple leaves
Background: Musk, ambergris, incense, spruce, cedar and vetiver
RANK 3 – Issey Miyake l'Eau Majeure
As I told you in a post what I represent, I won't beat around the bush. Remember notatas saldas, a boat that floats in the middle of the beach…
RANK 2 – Terre d'Hermes Eau Tres Fraiche
A fragrance full of personality. Lighter than its other versions for men. Bold and elegant.
Exit: Orange, citrus and watery notes
Heart: Geranium
Background: Woody notes, pachouli and cedar
And certainly number one is:  L'Homme Ideal Cologne
This is probably the man's perfume that women like the most. And this is because its composition leaves a fragrance like a citrus explosion, fresh and addictive. Its combination is perfect and enveloping for those men who want lightness.
Exit: Grapefruit, orange and bergamot
Heart: Fresh almond and néroli
Background: White musk and Indian vetiver.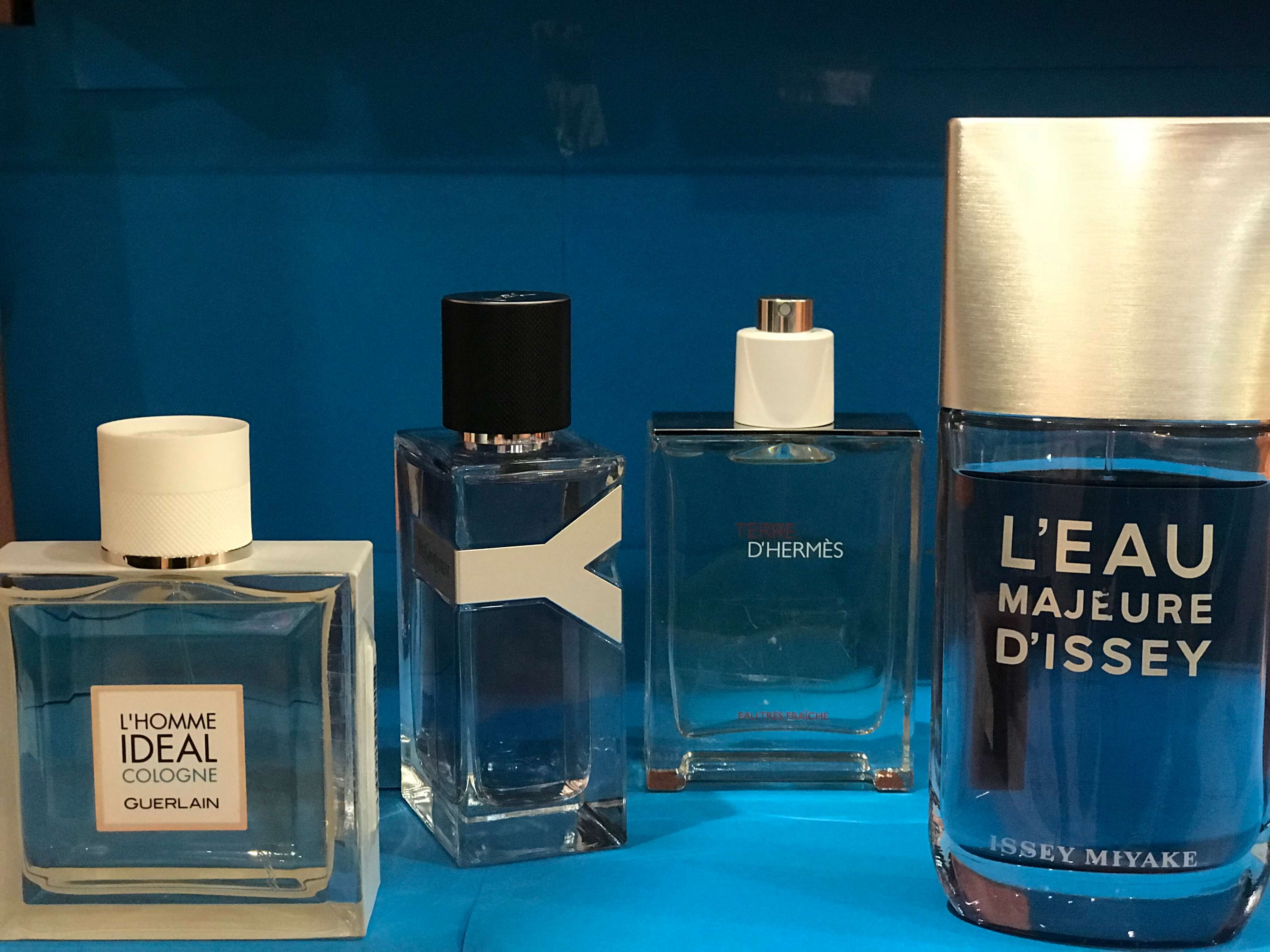 Y el vuestro?